Welcome to the world of
Keana
Keana isn't just a boat. Keana is the adventure world of the reefs and islands of the Maldives. We offer liveaboard safaris that cover the Atolls Male, Felidu Atoll and Ari Atoll with manta rays, sharks and whale sharks. There are also safaris to the Atolls Baa, Raa and Lhaviyani. Our highlights are whale sharks at night and trips to the extreme south into the atolls Huvadu and Gan. Several times a year we offer special tours for whale watching, snorkelers and families with children.
Corona News
IF THEY FLY THEN WE SAIL
In the Maldives, numerous Bangladeshi but hardly any Maldivians have been tested positive. But interestingly enough only a few, the only death is an 85 year old lady.
Our Keana crew are clean because we have been in quarantine for 3 weeks and we keep it up. No one leaves the ship, no unauthorized person comes on board.
We will start again, as far as it is up to us, on July 19th or maintain the existing bookings.
There is no risk for you in keeping a booking or making a new booking, because corona tours can be cancelled 48 hours before the start of the tour, free of charge.
So: If there are flights, we will go.
Stay healthy and don't panic. Soon we will dive again!
Your KEANA Team!
Our Cruise Managers
Amir on board from December 2019 to mid-February 2020. Alexander on board from mid-February to May.
Both born on the Maldives by the water and at home. No one knows the Maldives better under and above water. Languages: Maldivian, German, English. Alexander also gained experience as a guide in Egypt and led our former diving camp on the island of Sokotra (Yemen), Amir is a graduate marine biologist (University of Vienna). Both have been diving since they were able to carry a tank.
Who offers more?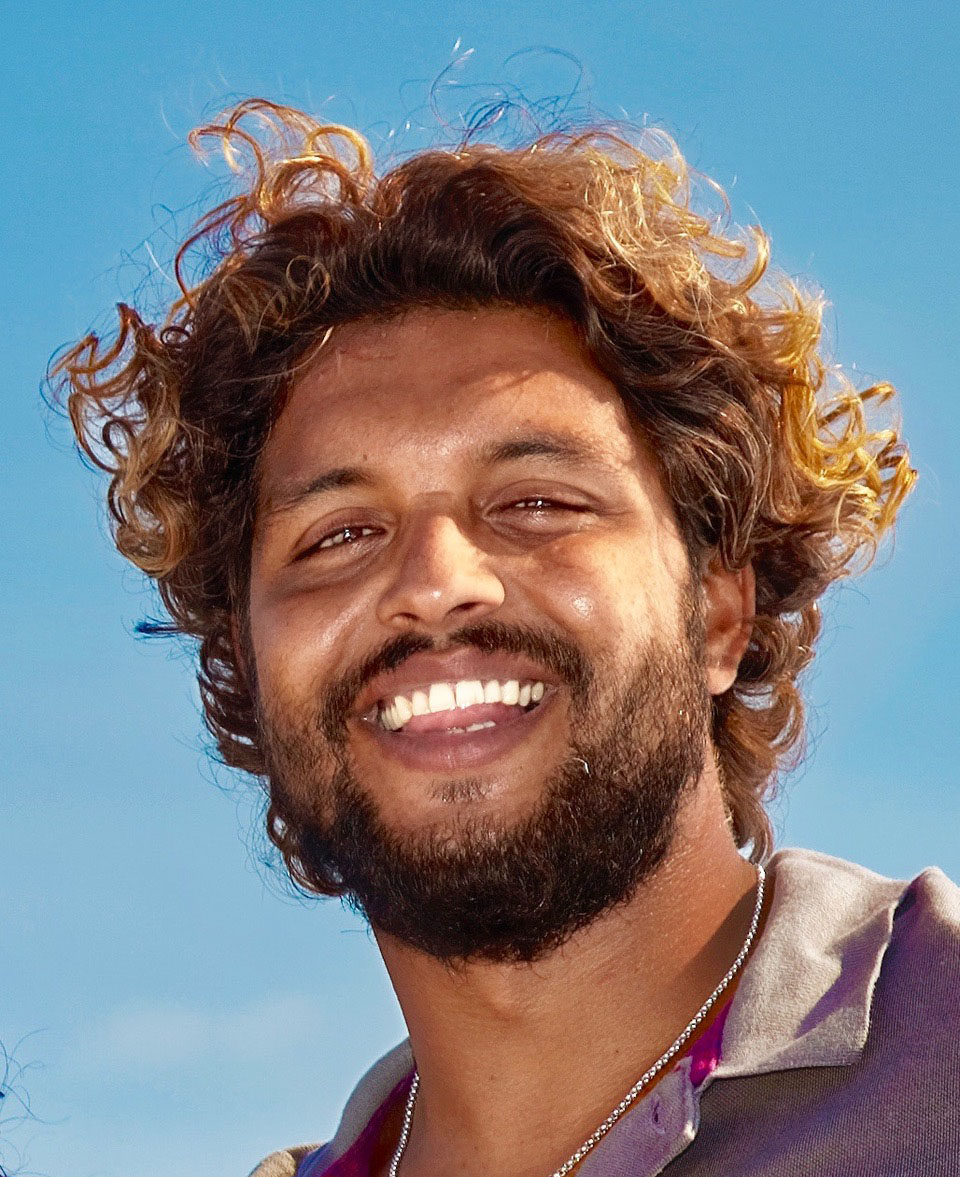 Alex Schmidt
Cruise Director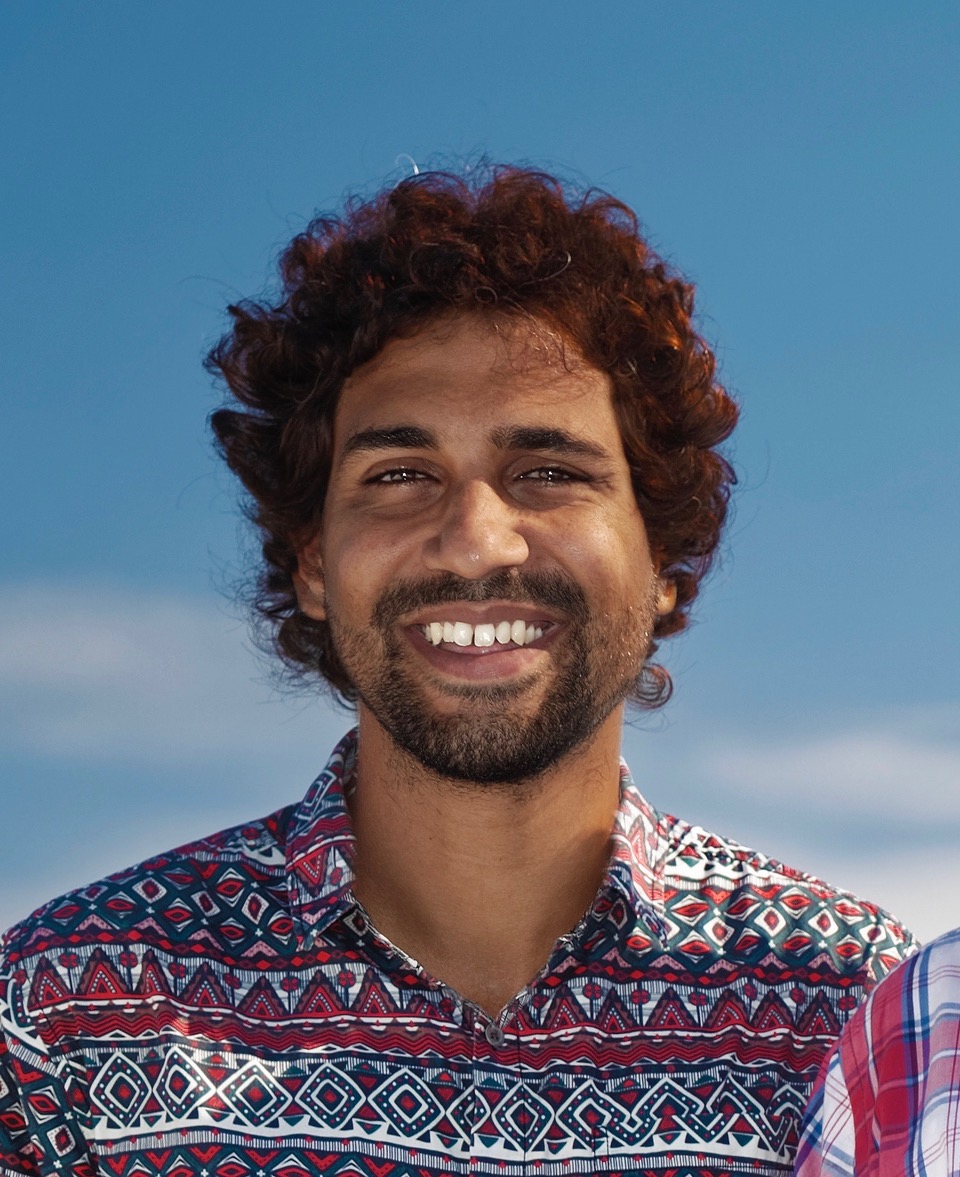 Amir Schmidt
Cruise Director
Keana at a glance

A boat by divers for divers
All cabins with sea view and windows to open
All amenities, certainly no jet skis or Jacuzzi
The longest experience in the Maldives
First competence in diving, knowledge of the country, reefs
Committed to preserving the environment
Sustainable cruises at a fair rate
Nitrox and WIFI on demand